16 Vegetarian Grilling Recipes
Fire up the grill and host a backyard picnic! Usually grills host lots of meats like hot dogs and ribs and burgers, but they can also do wonders for non-meat items like vegetables!
Grilling vegetables brings out great flavors and lots of times veggies take less time to cook. Here's a list of of 16 vegetarian grilling recipes (including sides, entrees, and a couple of desserts).
Vegetarian Grilling Recipes:
Sides: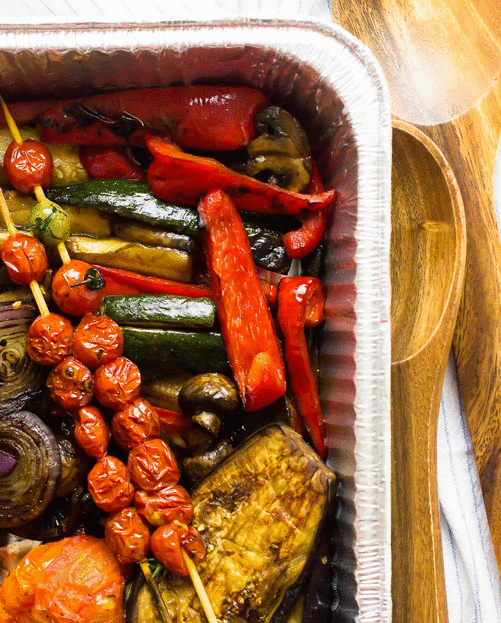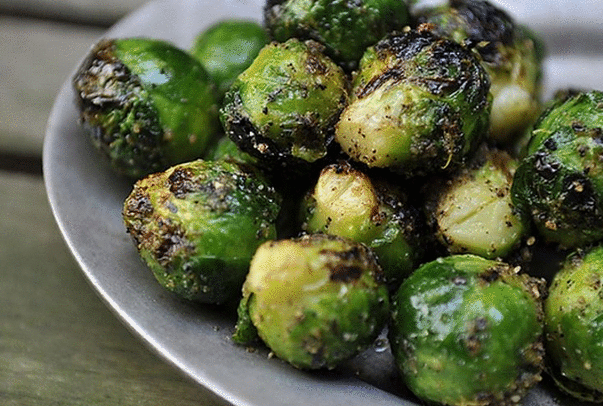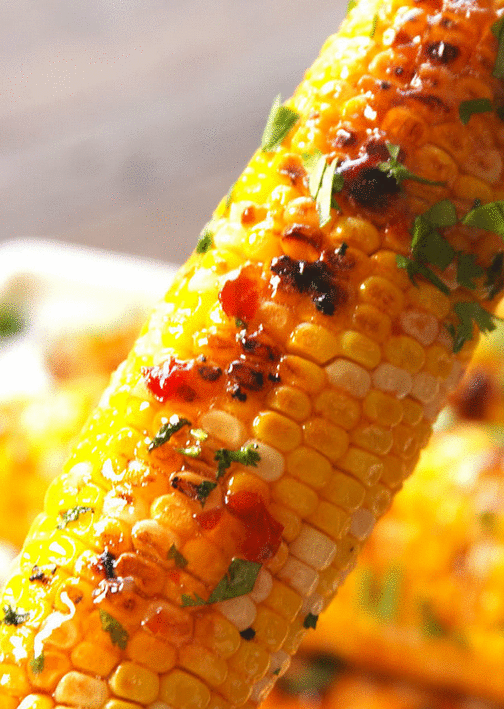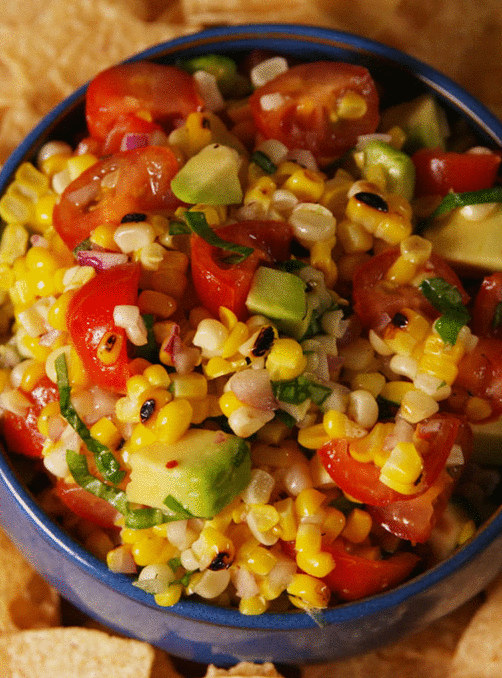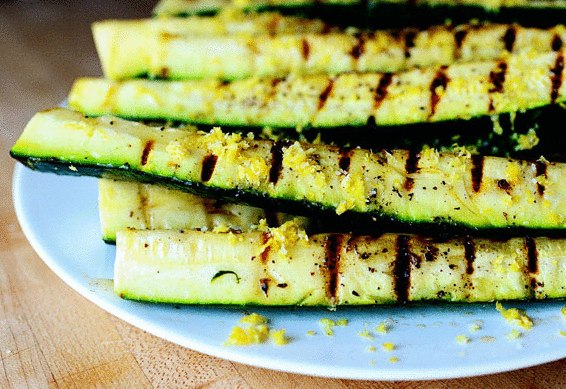 Grilled Zucchini with Lemon Salt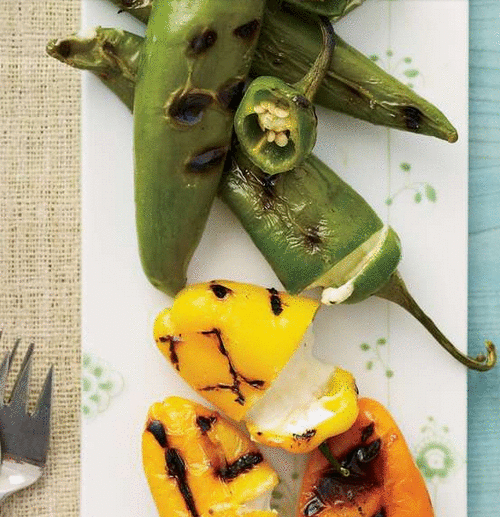 Cheese-Stuffed Grilled Peppers
Balsamic Garlic Grilled Portobello Mushrooms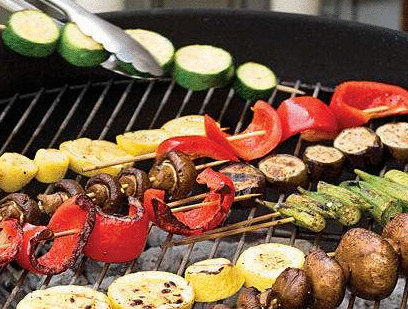 Entrees: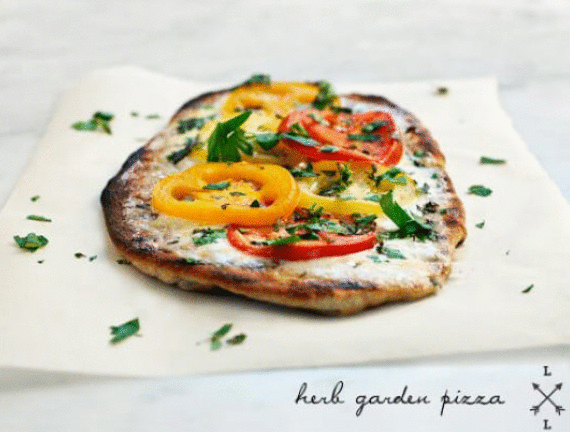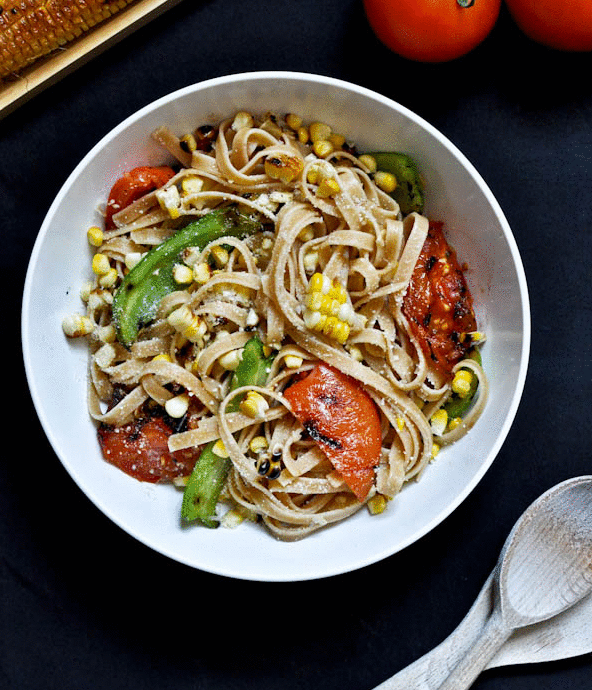 Grilled Corn and Tomato Fettucine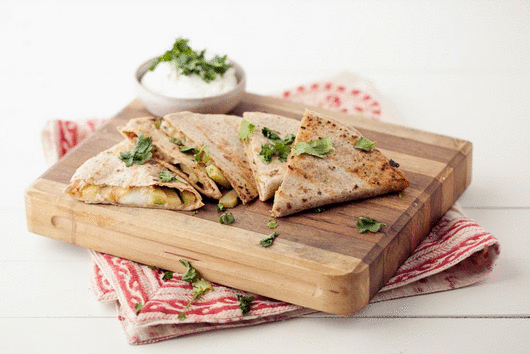 Grilled Cumin-Lime Zucchini Quesadilla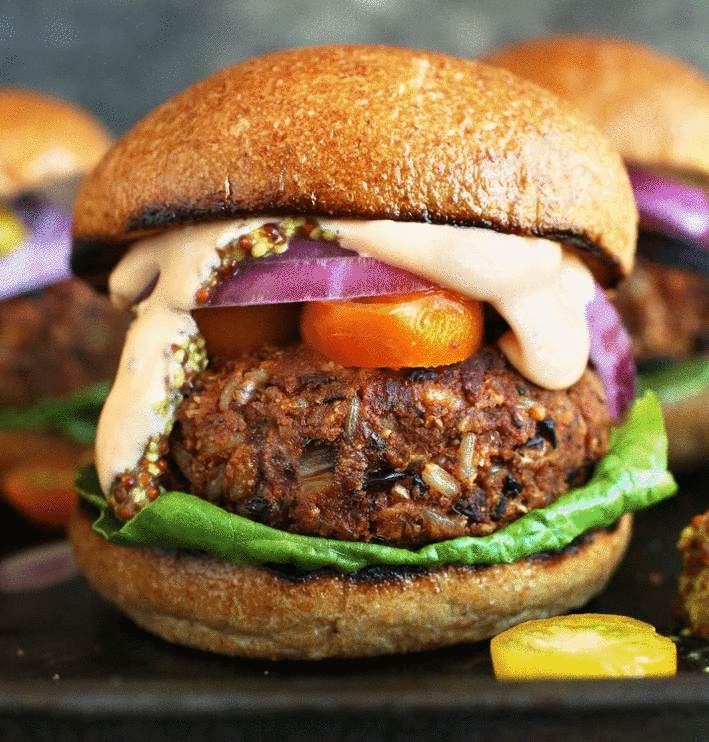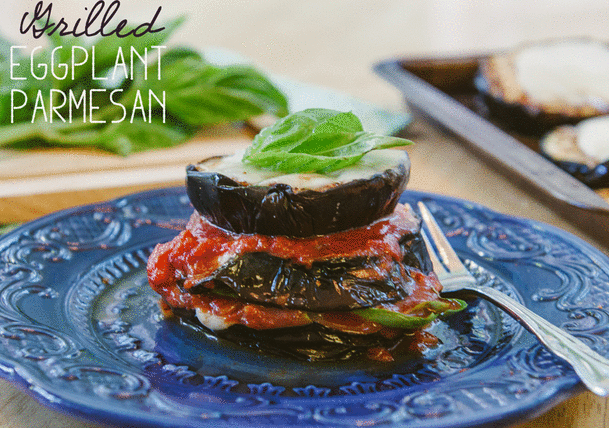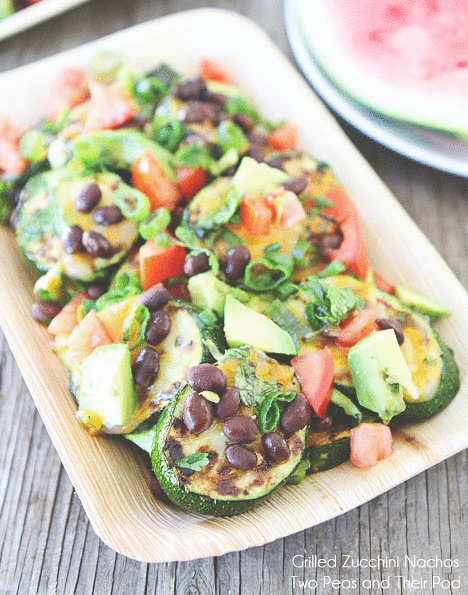 Desserts: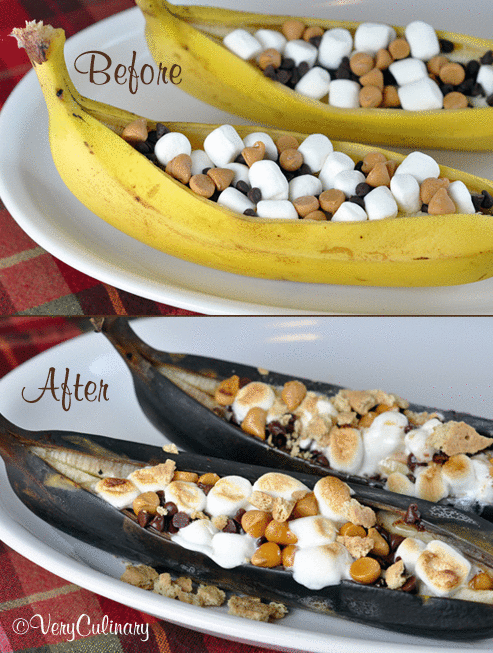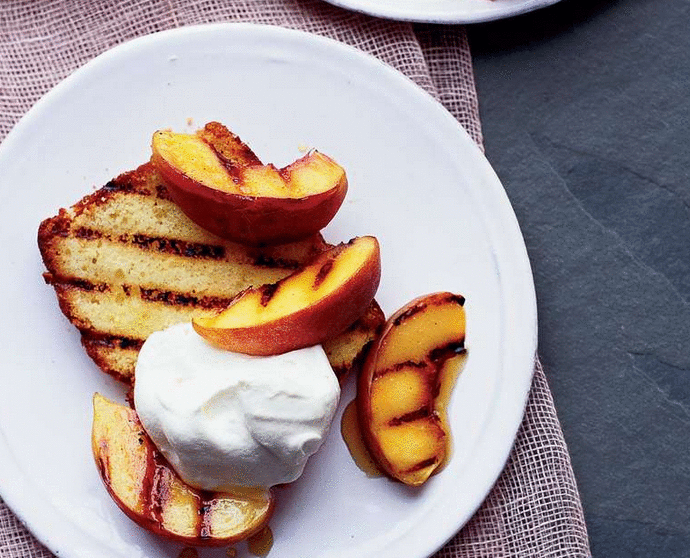 Grilled Lemon Pound Cake with Peaches and Cream
See more frugal recipes!
Original content © Southern Savershttps://www.southernsavers.com/16-vegetarian-grilling-recipes/