30 Christmas Cookie Recipes
The holidays are coming! And I love this time of year. Thanksgiving comes in with its warm tradition and delicious food and then the beginning of the Christmas season starts with all of its festiveness.
One of my favorite things to do during the Christmas season is to get together with friends and family and make lots of treats and goodies, which of course includes cookies! Christmas cookies can be simple and classic, but they can also be intricate and really creative.
Here's a tip: host a cookie swap party! Bake your favorite Christmas cookie and have a bunch of your friends do the same. Everyone brings their batch of cookies to the party and swaps them for other cookies. Everyone leaves with lots of different kinds of cookies! Or you could have a goodie gift packing party: get together with a couple of friends and bake lots of different treats (cookies, chocolate covered cherries, candies, etc.) and pack them in tins or festive plastic containers. Each person will get to leave with several gifts to give away to friends, neighbors, or teachers!
Here is a list of 30 of the most delicious and fun Christmas cookies.
Christmas Cookie Recipes:
Pecan Lace Sandwich Cookies with Orange Buttercream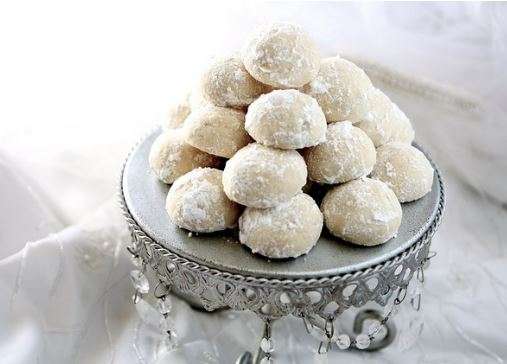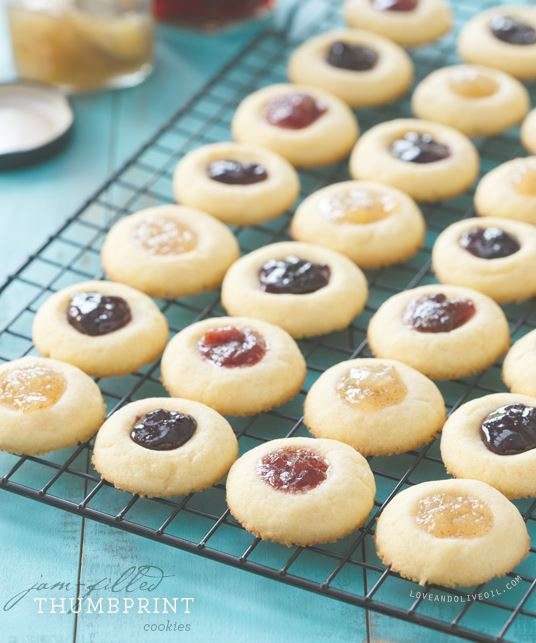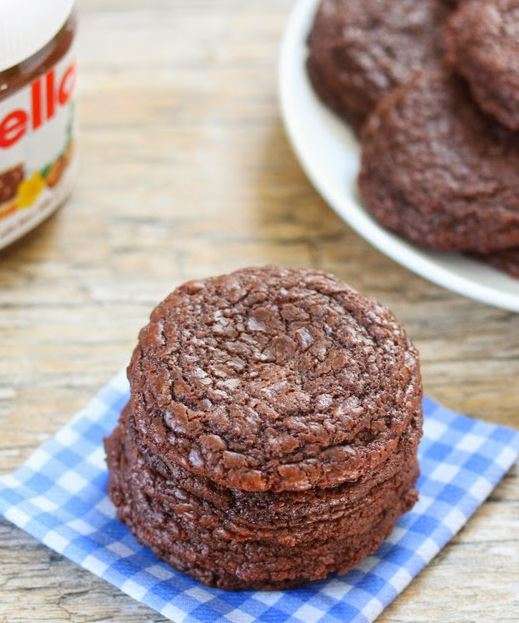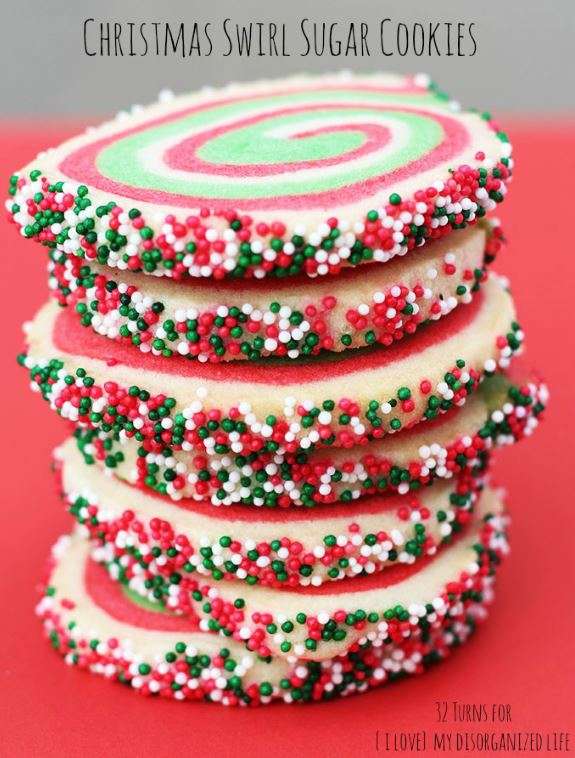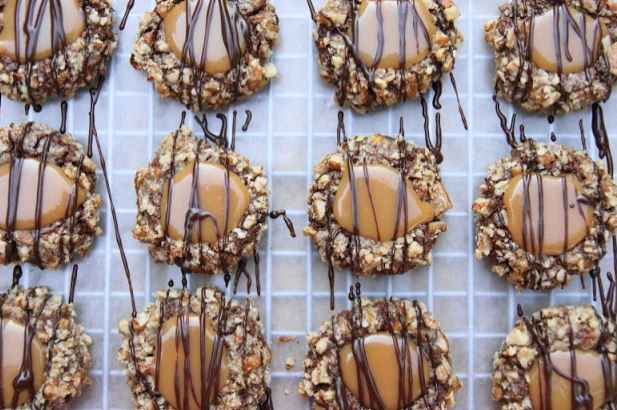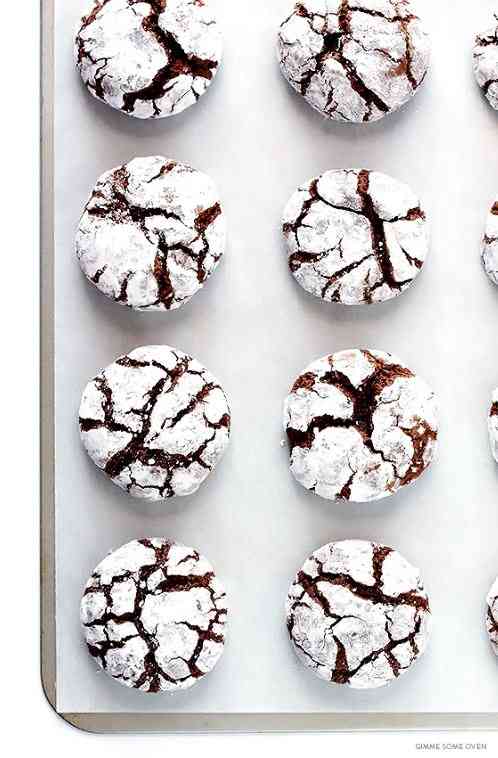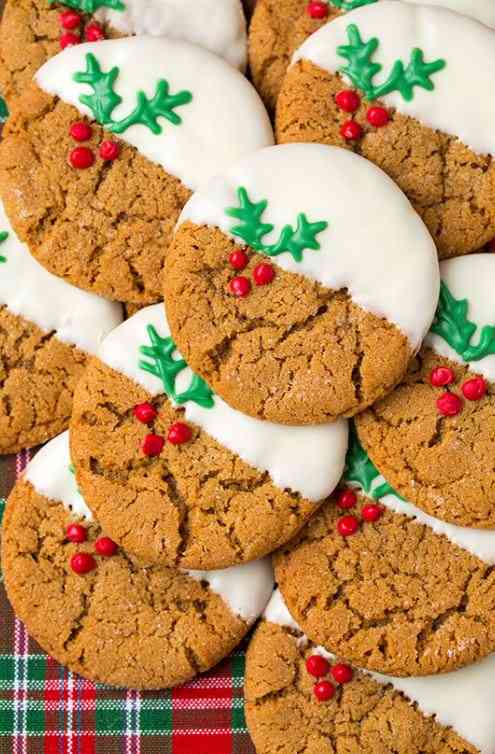 White Chocolate Dipped Ginger Cookies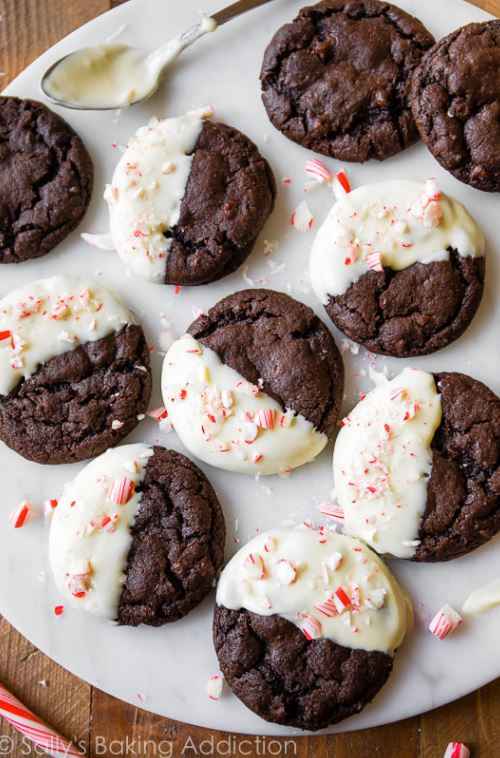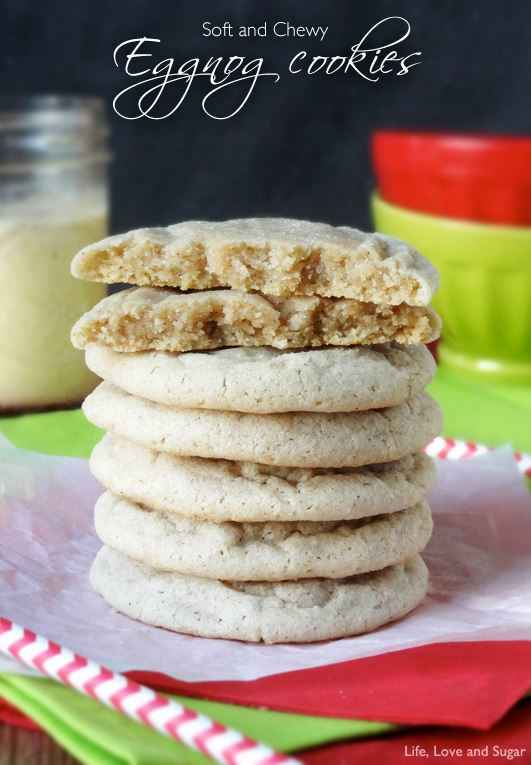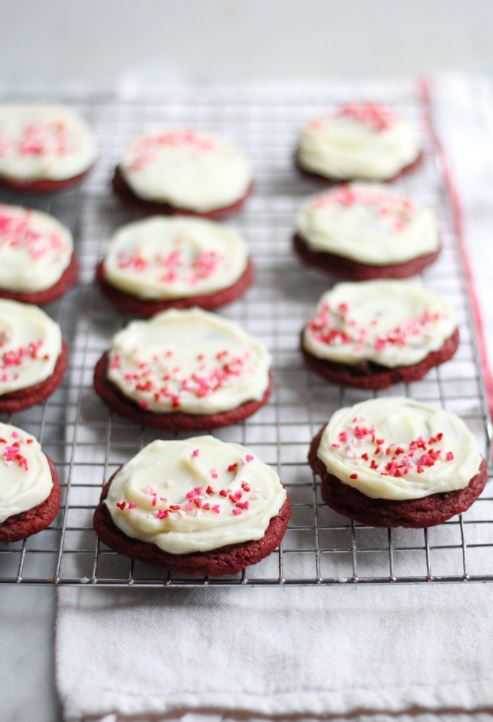 Chewy Red Velvet Cookies with Cream Cheese Icing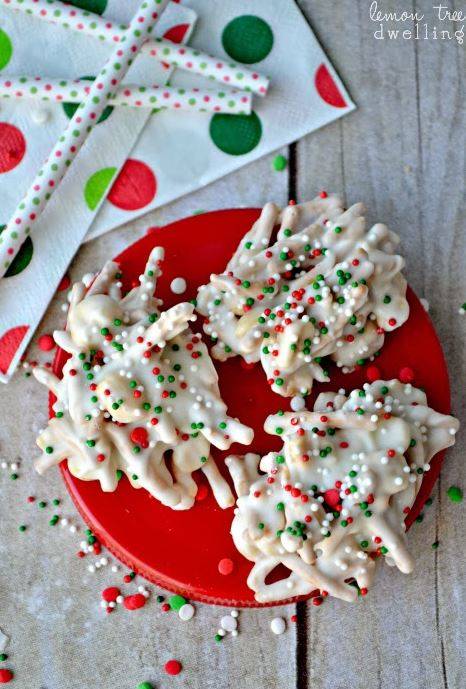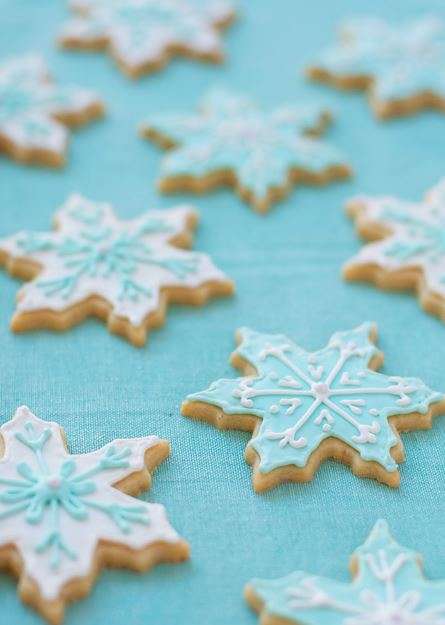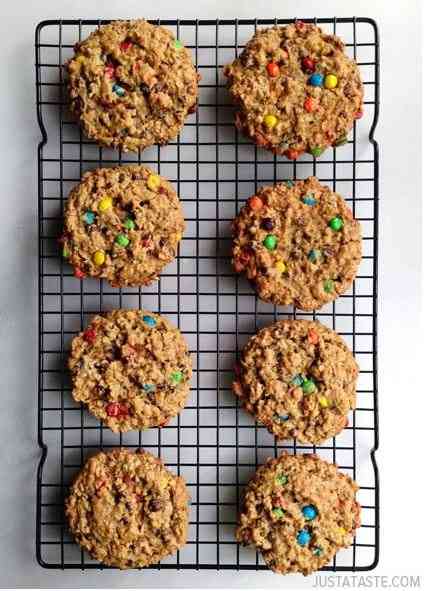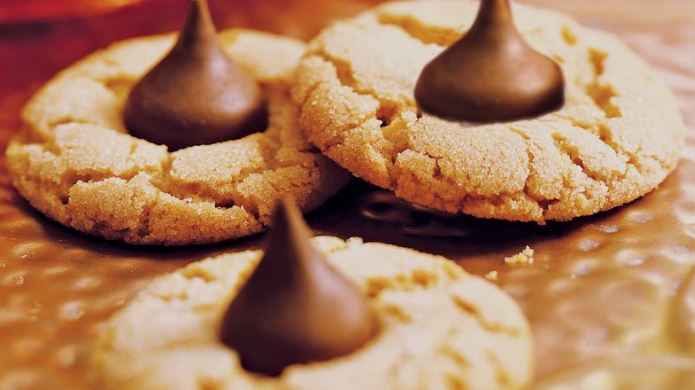 Classic Peanut Butter Blossoms Cookies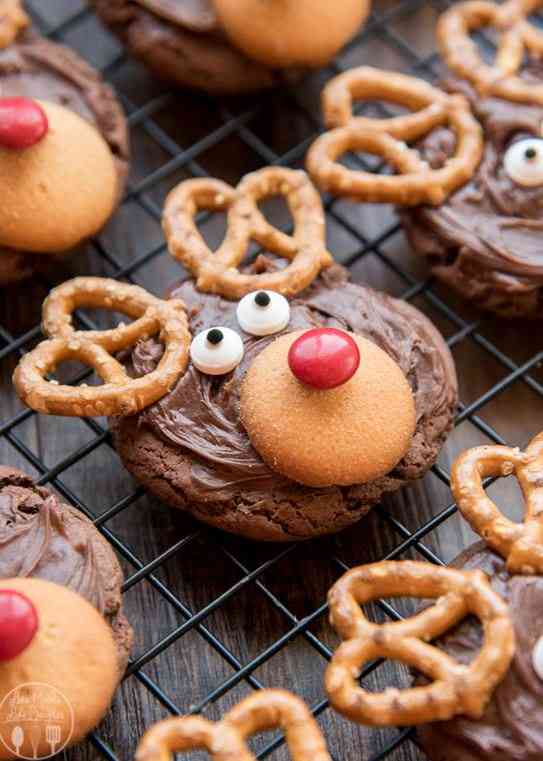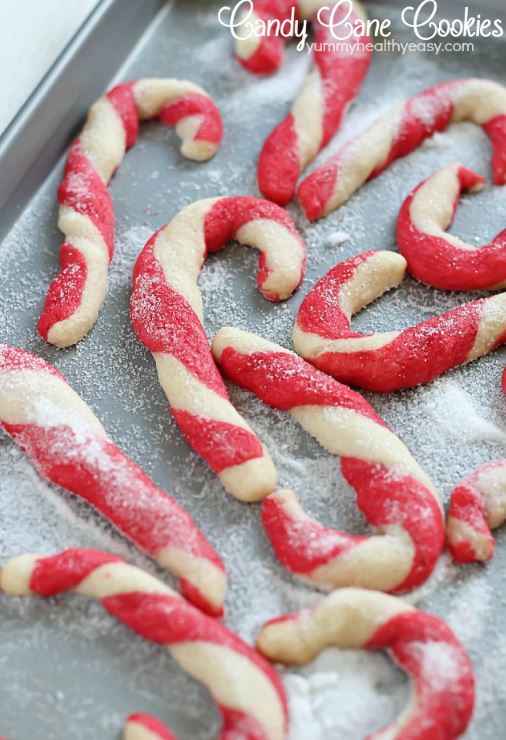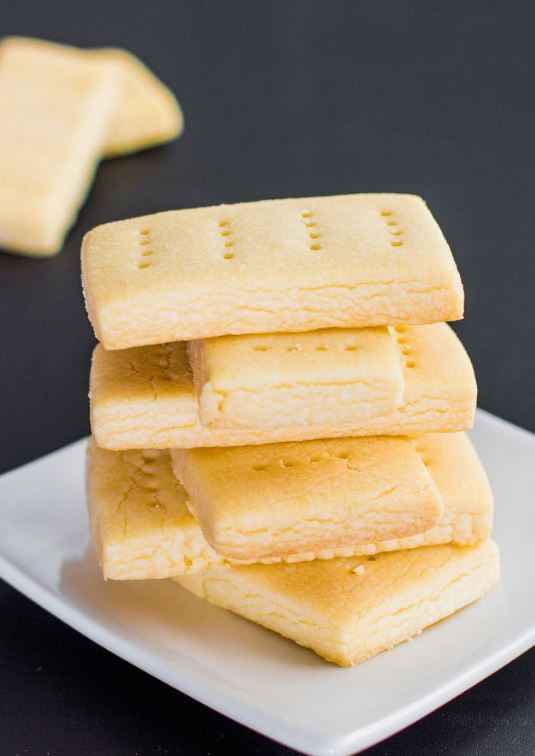 Buckeye Peanut Butter Cup Cookies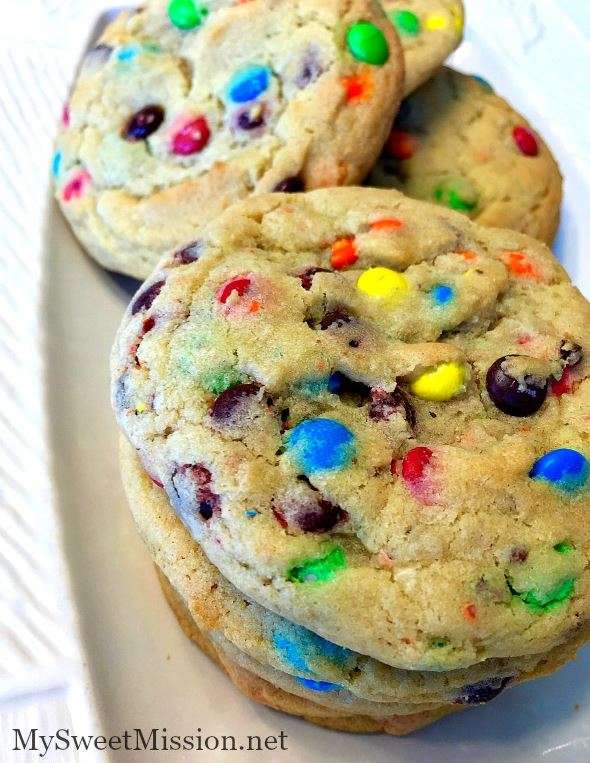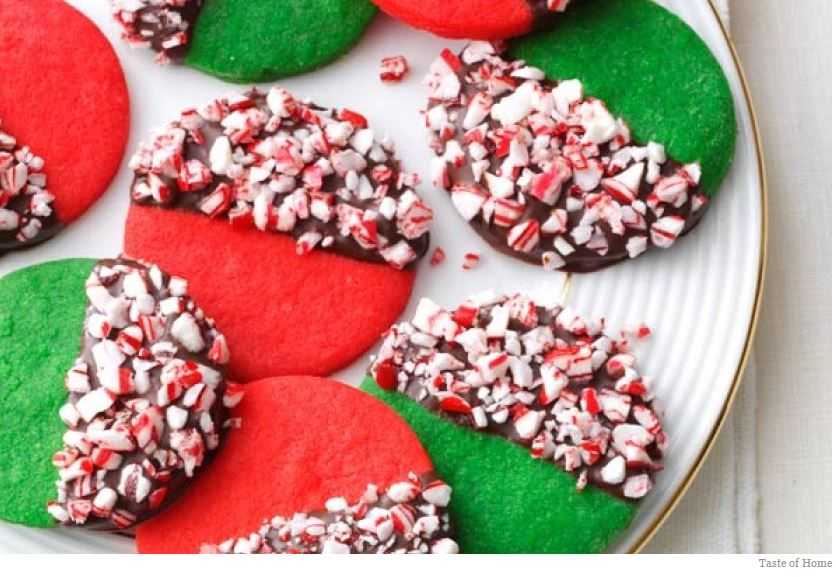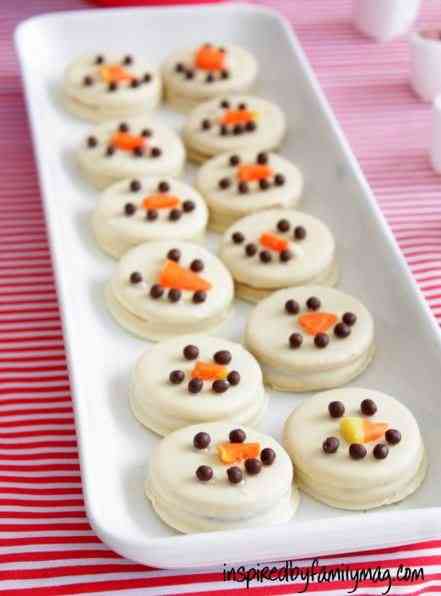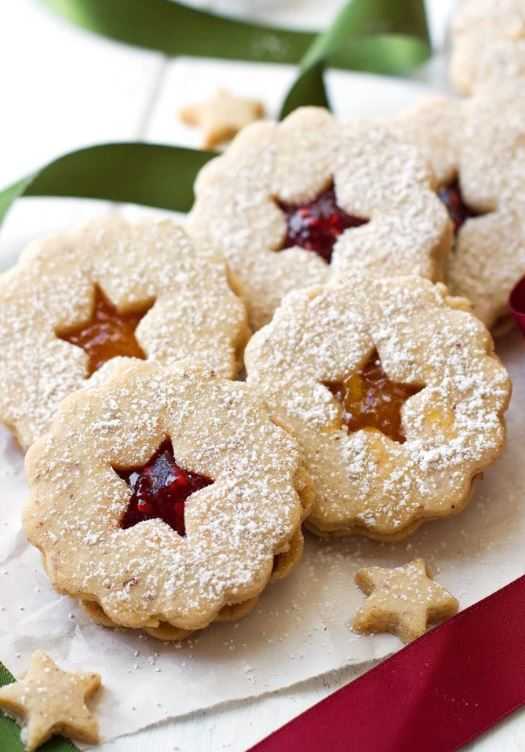 Raspberry Almond Linzer Cookies
Hot Chocolate Thumbprint Cookies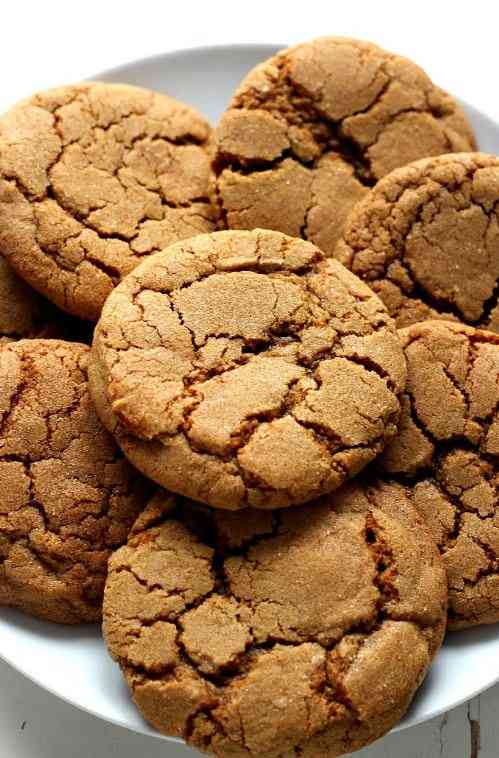 See more recipes!
Original content © Southern Savershttps://www.southernsavers.com/30-christmas-cookie-recipes/