Calling all Starbucks fans! Starting today, score a Starbucks Resuable 16-Ounce Cups 5-Pack from Walmart for free ($8.94 value) when you join TopCashback. Don't worry–it's free to join and completely worth it for this freebie.
Important note: This offer is for new TopCashback members only. If you already have an account, get your spouse or kids to join.
Here's how to get the deal:
Head to topcashback.com and create a new account.
Once you're logged in, click the "Get Offer Now" button. You'll then be redirected to walmart.com. Note: If you go to walmart.com on your own, you will no longer be eligible for this offer.
Add one "Starbucks 16-Ounce Reusable Cups 5-Pack" (in white or navy) priced at $8.94 to your cart, shop as you would normally, and then check out. If the price changes or anything happens to the stock, the deal is officially over. Make sure to opt for free store pickup (if available) to avoid any shipping costs.
After you've finished checking out and within 14 days, $8.94 will post in your TopCashback account.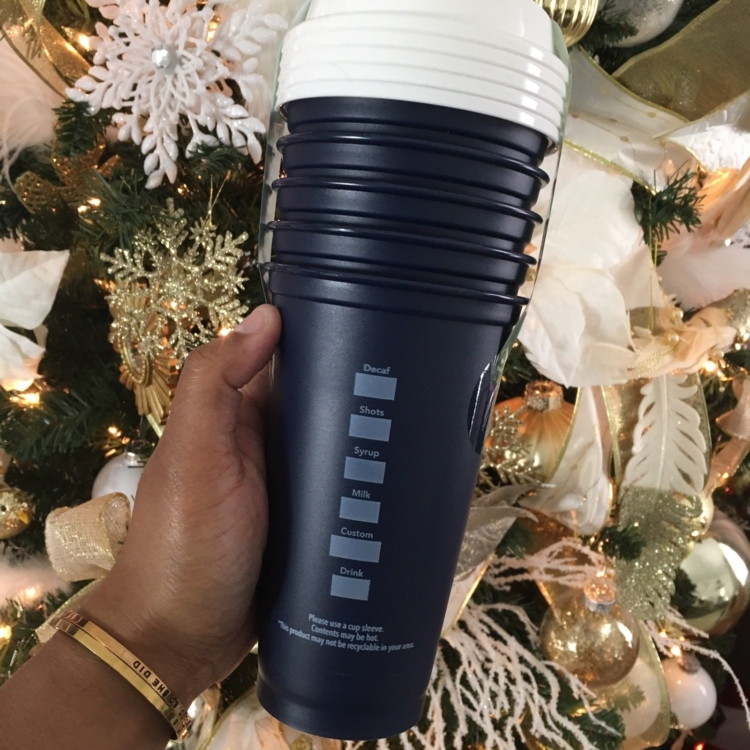 Transactions must contain at least one Starbucks 16-Ounce Reusable Cups 5-Pack from Walmart priced at $8.94 to ensure $8.94 cash back is credited to TopCashback accounts. If another item is purchased under $8.94, the amount awarded will be 1% or less (depending on the item(s) purchased).
Photo Credit: ebay.com
Up Next: BOGO Pairs of Glasses – Starting at Only $6.48!
The post Free Starbucks Reusable 16-Ounce Cups 5-Pack ($8.94 Value)! appeared first on The Krazy Coupon Lady.
Original content © The Krazy Coupon Lady https://thekrazycouponlady.com/2018/12/21/free-5-pack-of-16-ounce-reusable-starbucks-cups-8-94-value-21501