Frugal Recipe: Super Simple Succotash
We seriously eat this every week and it's almost never the same. That's the good thing about this super simple succotash: use the basic ingredients or throw in whatever you have in the fridge.
Add in sliced okra, cubed potatoes, frozen peas, chopped peppers or broccoli…pretty much every veggie is good in it.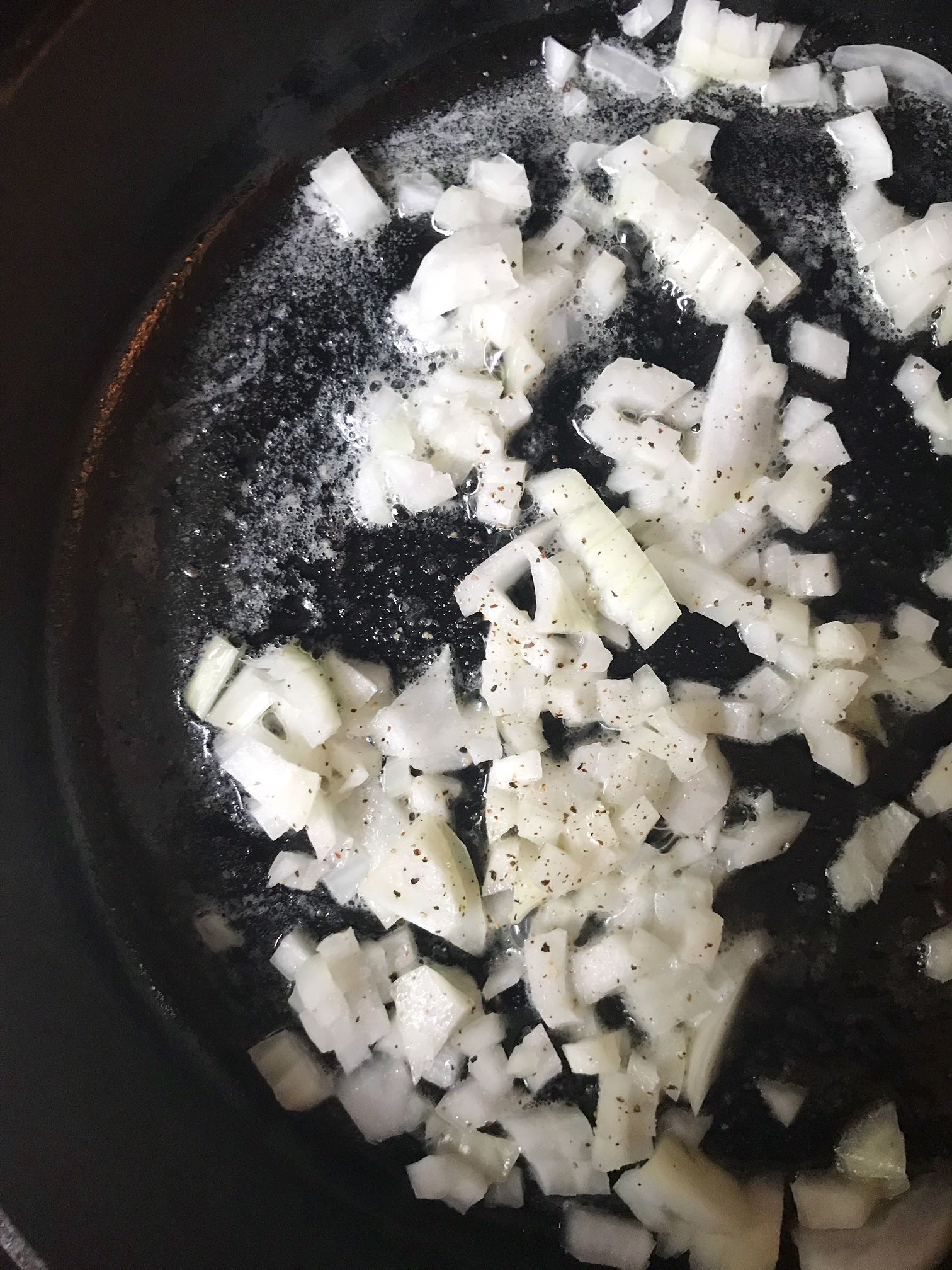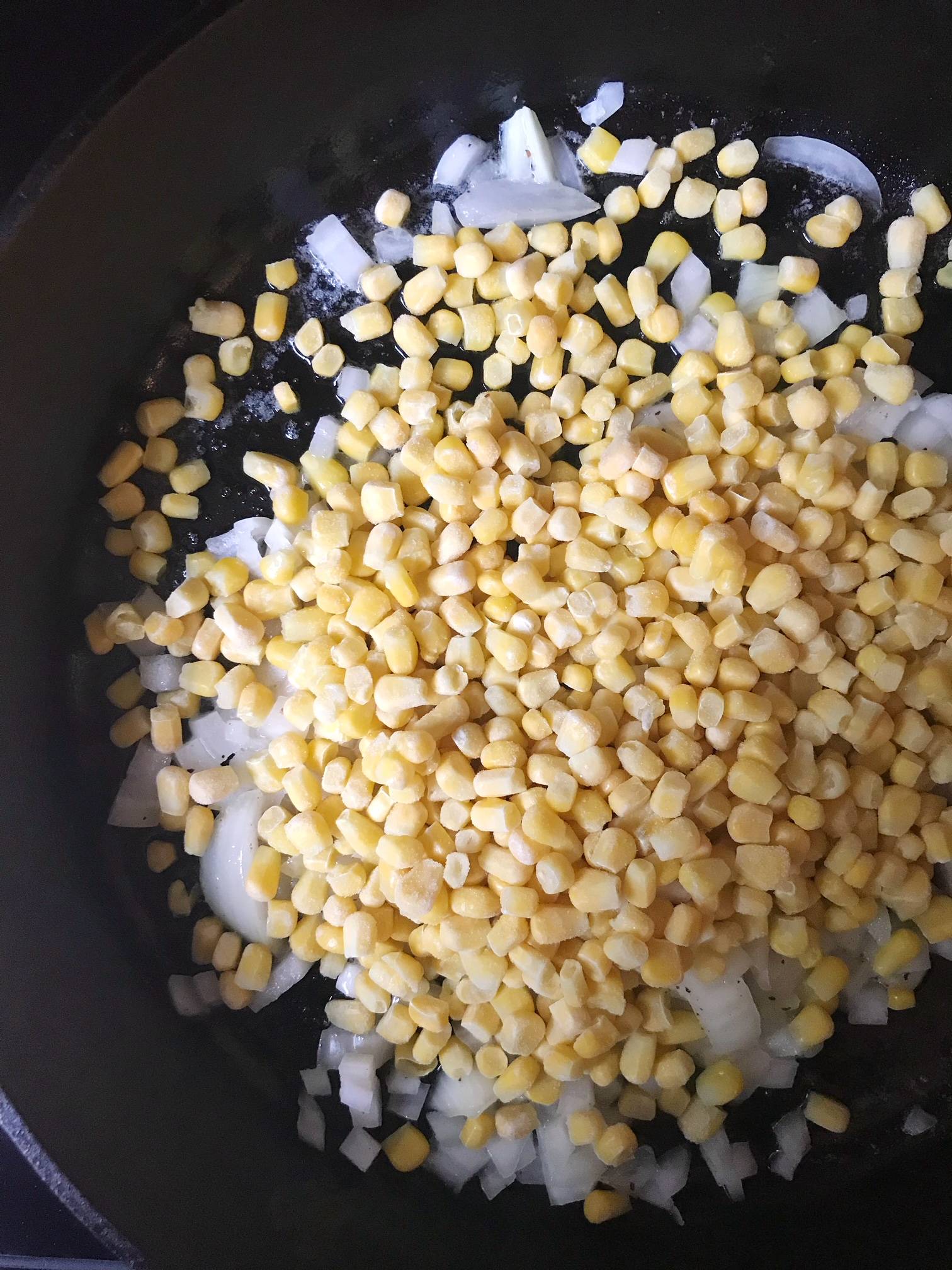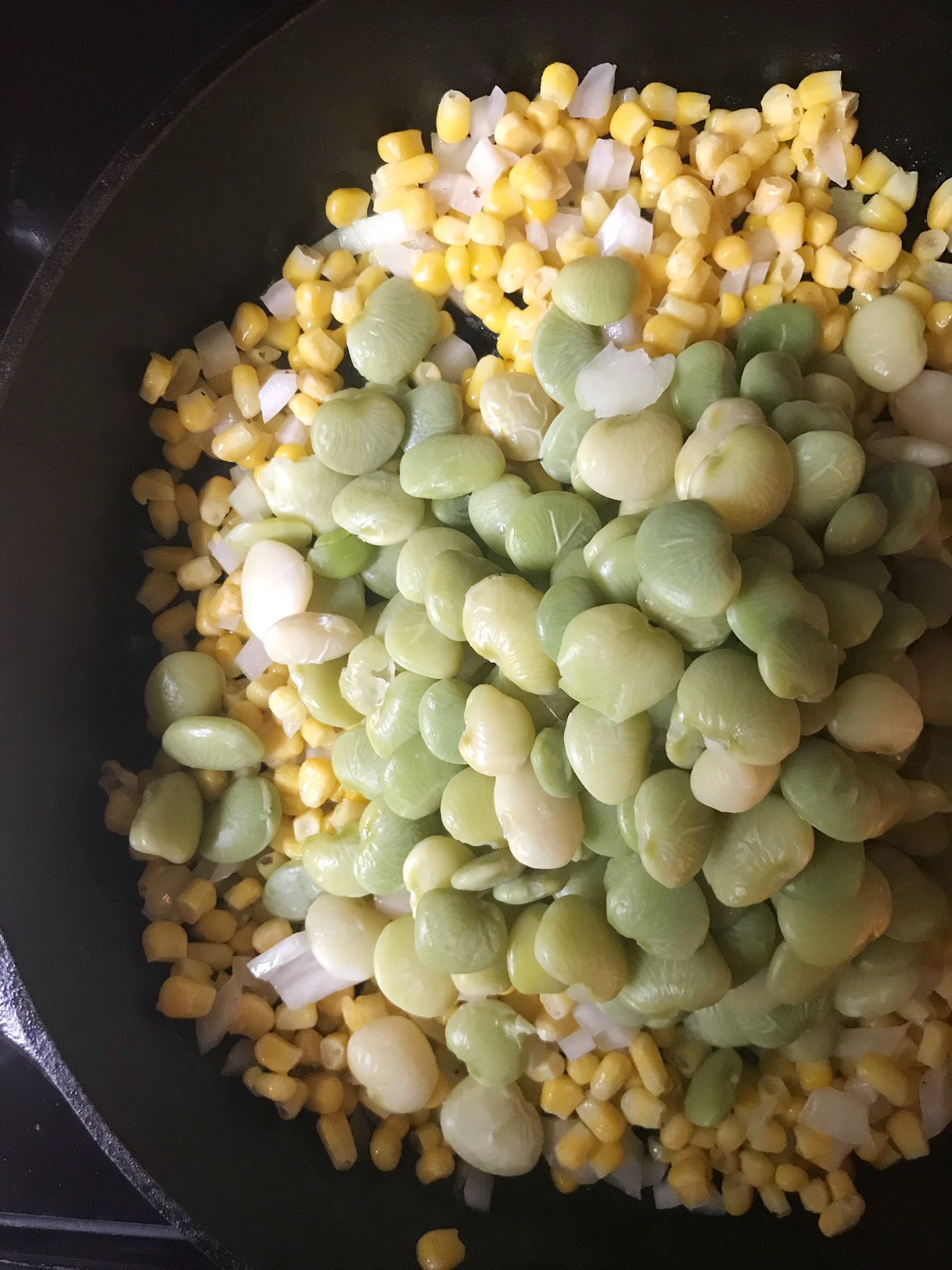 Ingredients
1 16 oz package frozen lima beans
2 tbsp olive oil
1 medium sweet onion, diced
2 cups frozen corn
salt and pepper
Directions
Cook the lima beans according to the directions on the package (I usually boil mine in salted water until the beans are tender and then drain).
In a medium skillet over medium heat, add the oil and the onions. Cook until the onions are soft and translucent, about 7 minutes.
Add the corn and lima beans to the pan and cook until the corn is hot. Add salt and pepper to taste.
Created by SouthernSavers.com
See more frugal recipes!
Original content © Southern Savershttps://www.southernsavers.com/frugal-recipe-super-simple-succotash/