Visit Walgreens this week to score a double stack on Clairol hair color! Match a Register Reward promotion with a manufacturer coupon to pay $2.49 per box. A Register Reward is a receipt-like coupon that prints after a qualifying purchase has been made. A few important notes:
You can pay with Points and still earn the Register Reward on this transaction.
You can only earn one Register Reward per transaction. If you would like to do this deal more than once, you will have to separate your transactions.
Register Rewards do not roll. You cannot use the Register Reward you earned in transaction #1 to pay for transaction #2. If you do, you will not receive a Register Reward for transaction #2.
Find the manufacturer coupon in the 1/6 Smart Source newspaper insert, which is abbreviated in the scenario below as "SS."
Learn more about how to coupon at Walgreens.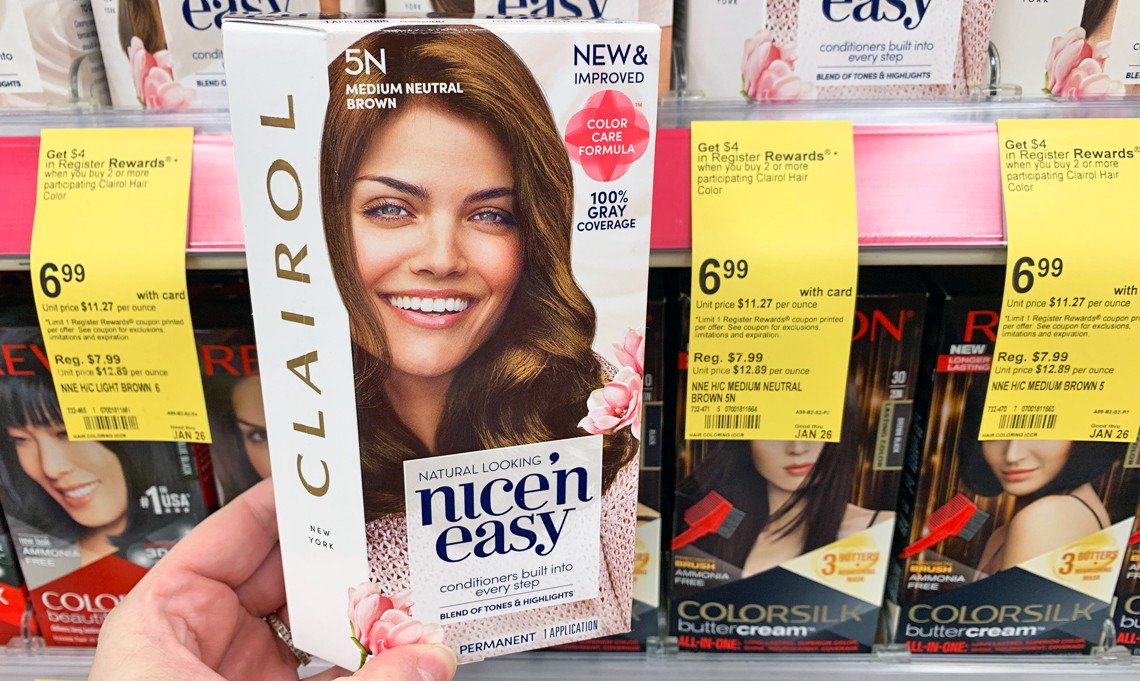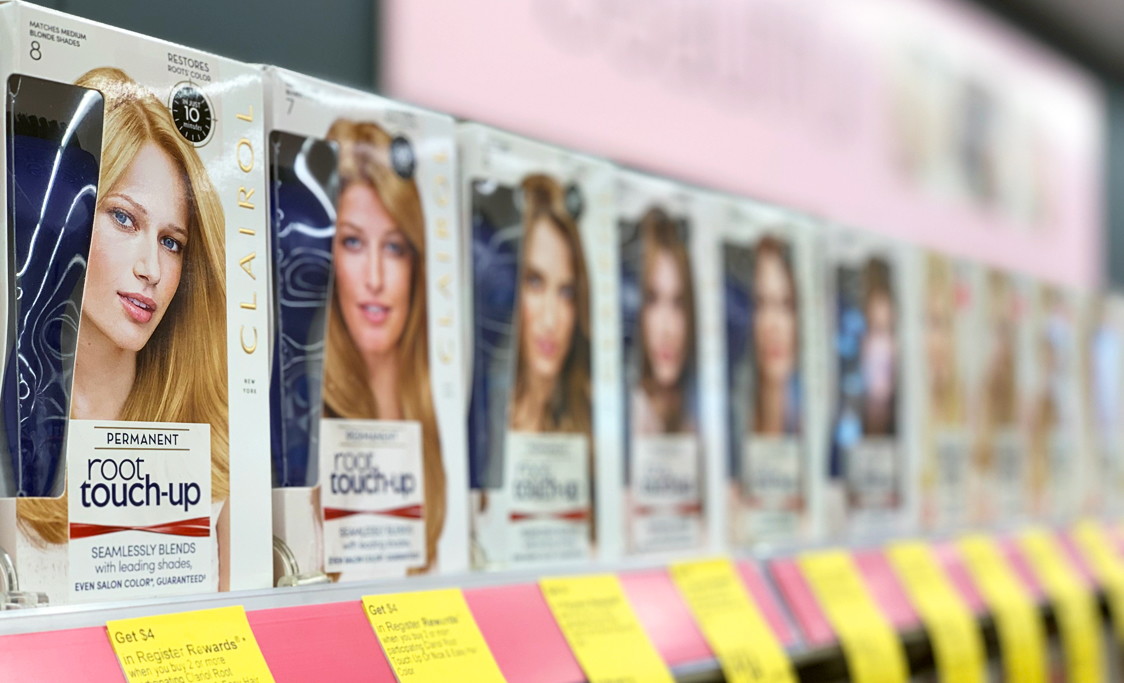 The post Clairol Hair Color, Only $2.49 at Walgreens! appeared first on The Krazy Coupon Lady.
Original content © The Krazy Coupon Lady https://thekrazycouponlady.com/gdpr/