Take advantage of a rare triple stack to score free Dimetapp at Walgreens this week! Combine a digital coupon, a store coupon and an Ibotta rebate offer for this deal. We haven't featured Dimetapp at Walgreens in a year, so now is the time to purchase.
Find the store coupon on page 54 of the Walgreens February Savings Book. The coupon is titled as "Cold, Cough, Congestion or Allergy Relief" and is the first coupon listed at the top of the page.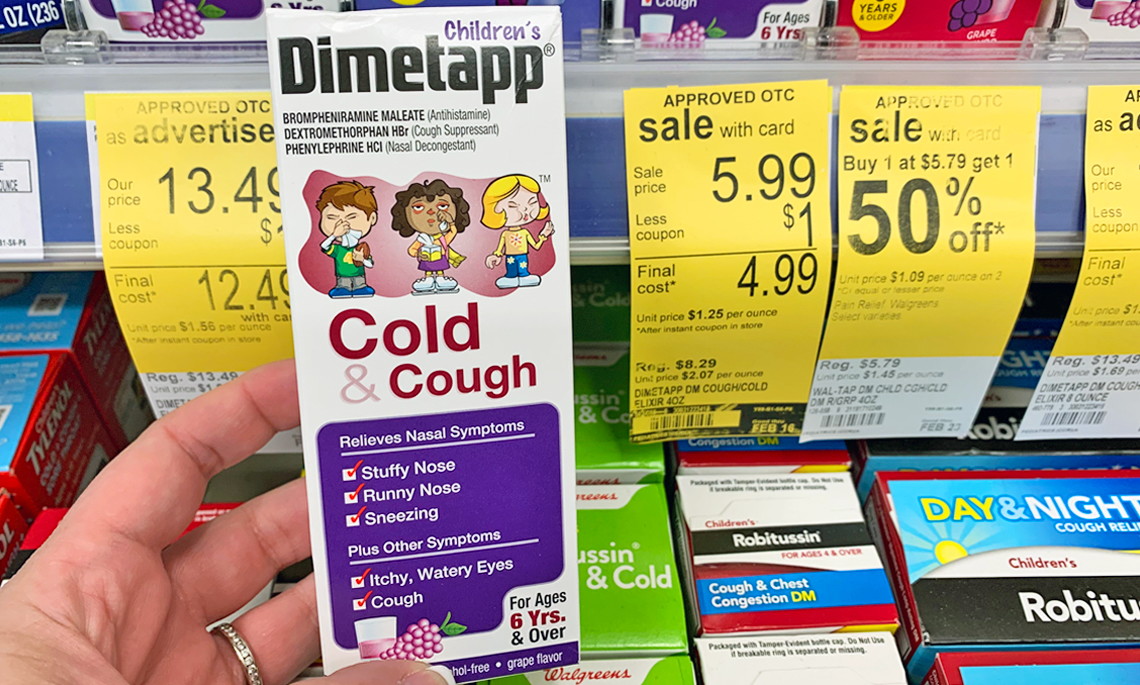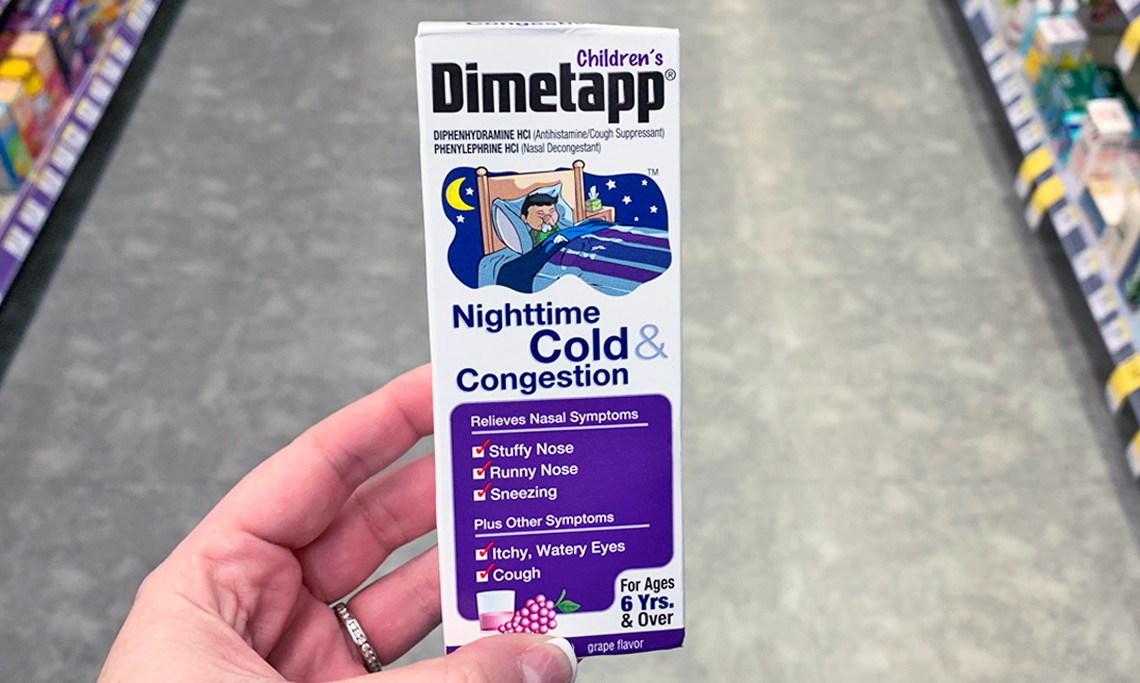 The post Free Dimetapp at Walgreens! appeared first on The Krazy Coupon Lady.
Original content © The Krazy Coupon Lady https://thekrazycouponlady.com/gdpr/